Description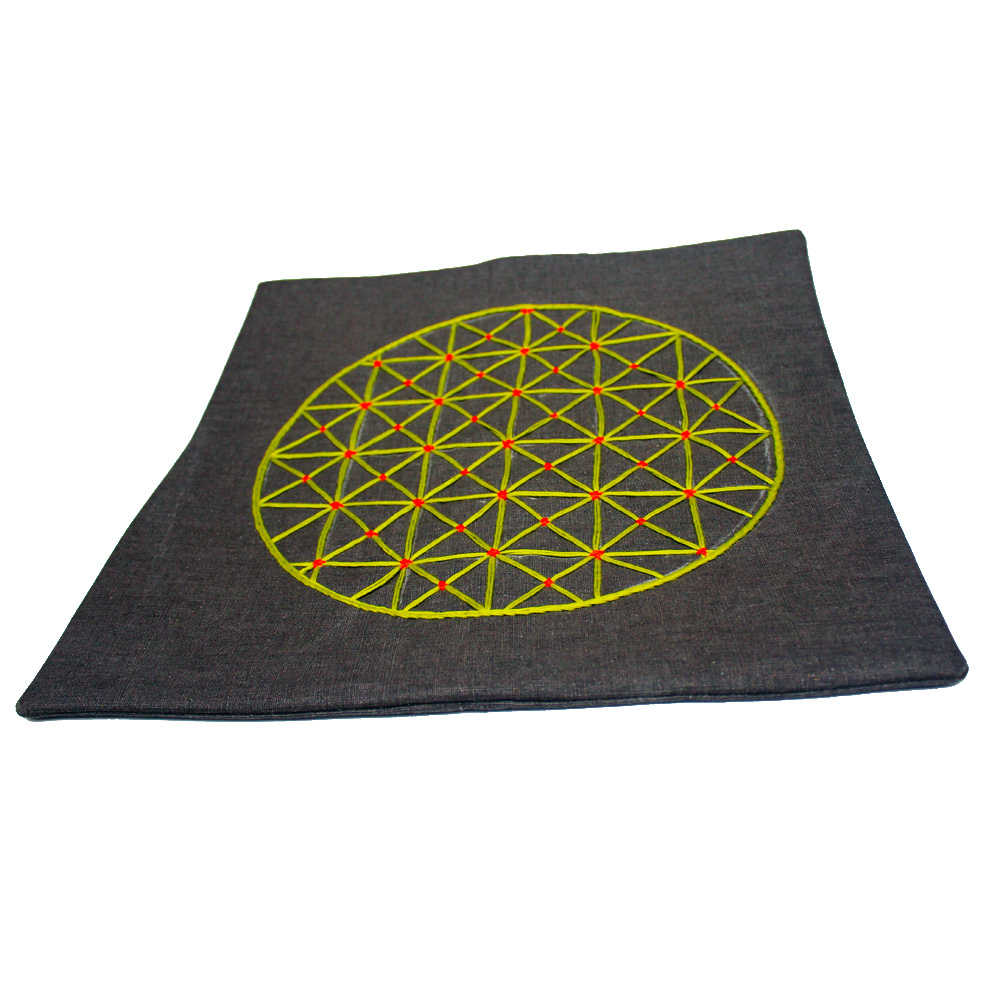 Embroidery is the craft of decorating fabric or other materials using a needle to apply thread or yarn.
Embroidery stitches are the smallest units in embroidery. Embroidery patterns are formed by doing many embroidery stitches, either all the same or different ones, either following a counting chart on paper, following a design painted on the fabric or even working freehand.
Size: 39.5 38 cm
Hand made,
All the restorations have been done and ready to use  for your home or your Office.
Care: hand wash only
All our photo was taken in daylight
If you have any questions please let us know