I've been meaning to do this for a long time! Students frequently ask me where they can get art supplies in Berlin. I'm writing it, so I can reassure you that you can have good quality art shops, very cozy and humble in the heart of Berlin.
There are two cute little shops specializing in drawing and painting supplies in Kreuzberg Berlin. they are there for 35 years and they are usually happy to advise you on what to buy, and their prices are reasonable. The Planufer street store specializes in drawing, whereas Dieffenbachstr specializes in painting. If you need to visit both locations, it's only a couple of minutes short walk.
They have various quality oil paints, acrylics, pastels, color pigments, ink, cardboard, and all sorts of canvases from cotton to linen and the good thing is that they cut them for you. You don't need to buy the whole roll.
The first time I wanted to buy oil paint, I went to different shops in Berlin, but somehow this shop was where I bought my canvas and oil paints. they are super friendly and very knowledgeable about the artistic process and they even give me the last drops of their Terebentin so I can try out and experiment with making oil paint from pigments.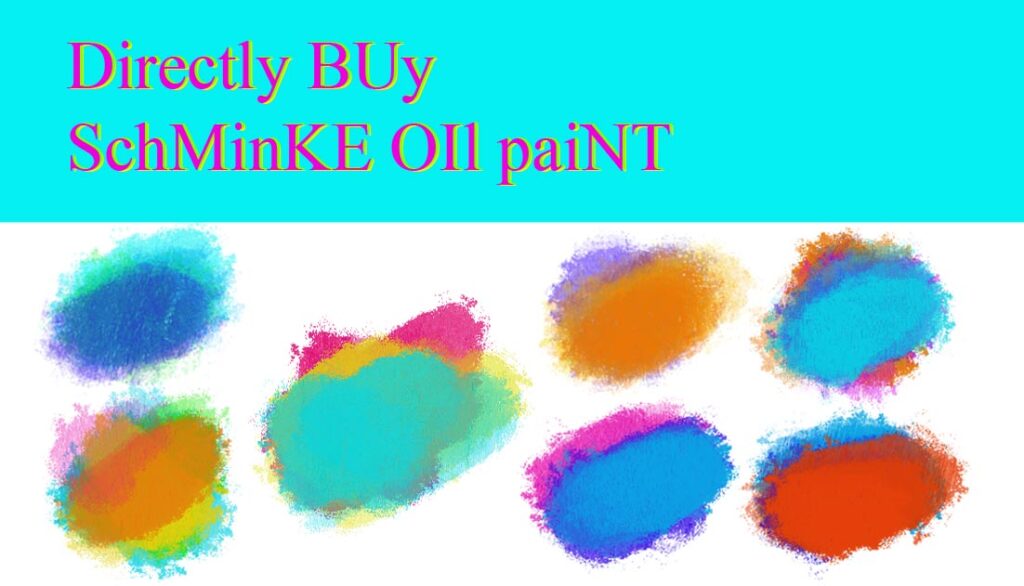 In addition to all the above, Kreuzburg itself is one of the most Berliner vibe neighborhoods. If you go to the shops you can walk around the streets. There is an open market with middle eastern foods nearby on Fridays, the is a river that can walk along it so many Berliner cool and cozy cafes.
• Planufer 96 & Dieffenbachstrasse 16, 10967 Berlin Kreuzberg
• Telefon: 030 / 691 29 43
• Hours: Mo-Fr 10-6pm, Sa 11-4pm